Mobile Home Investing with Uncle Zally – 2nd Show
"Uncle Zally"
/ Stu Silver
______________________________________________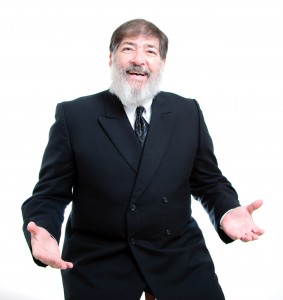 For those of you that were following my blog, Kangaroo Kronicles, I'm now using a new form of blog:
Each week you'll get a video showing a technique for making money with mobile homes. The videos will last 3 – 5 minutes, which should be pleasing to this fast paced new world.
This week's video is about creating a mobile home wealth farm, a
specific strategy to make money.

Filed under Articles · Tagged